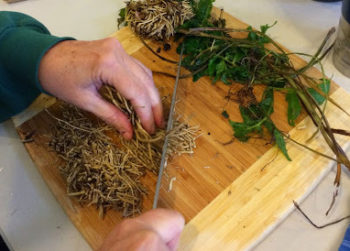 Hands have great power.
They are facilitators of healing, of growth, of comfort- the list goes on. I think it's safe to say to say that our hands are a medium of sorts, so wouldn't you agree that they are capable of channeling our energy?
I believe so.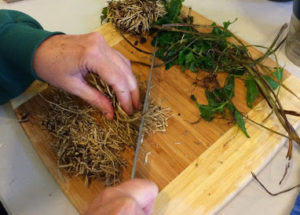 The next time you're preparing your food, do me this favor- smile.
Think about happy things, like all the vitamins and nutrients you're nourishing yourself, and your family with. Shut off the tv, play music that makes you sing while you prep. Get in your groove, and visualize all of your magnificent intentions coming out of your fingertips, like lightning energizing your creation.
Let me know how it goes.
xo