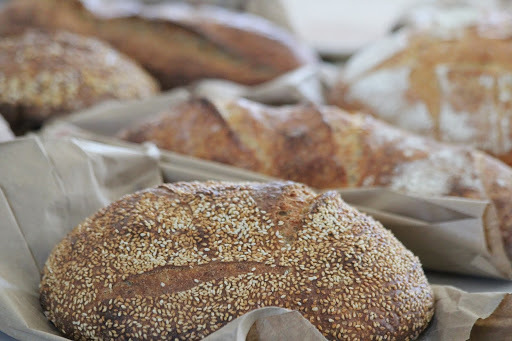 Sauerkraut– fermentation revivalist, Sandor Katz's recipe for creating one of the easiest, and most affordable probiotic food sources. Total immune support in a jar!
Fermented Ketchup– my go-to recipe for my littles, naturallymindful.com provided this amazingly yummy condiment recipe. I've tweaked it a bit for a more "mature" palate by adding extra garlic, rosemary, and some chipotle powder- LOVE. IT.
Fermented Applesauce– thecoconutmama.com does a great job of making this toddler food staple a probiotic powerhouse!